One of the ways I find inspiration is by browsing through blogs and websites and seeing what other people are up to and what new and exciting product is out there that I absolutely cannot live without. It's amazing how creative people are. Seriously, what will they think of next? I love being bombarded with colorful projects that I can dream about doing and unique items that I can put on my wish list. It makes me want to create something new and beautiful, too, to add to blogland. So here's the newest installment on the blog that I like to call....Browsing Blogland (and other fun websites, too).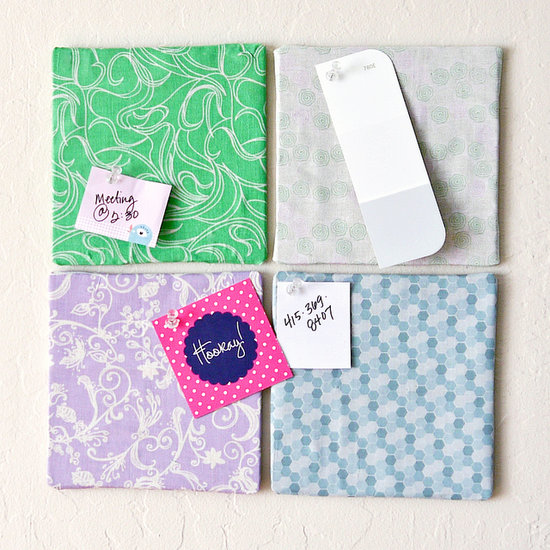 2. These are
drawer/shelf liners
if you can believe it. I can't! Why didn't they have these three years ago when I was moving into my house and only had old fashioned flower motif and plain white liners to choose from? I'm trying to do the math in my head on how many drawers and shelves I could line with 6ft. I'm terrible with picturing measurements in my mind. They aren't the typical $2.99, but they sure would make my blah, brown kitchen pop when you opened a drawer. And they're scented! They're like a fun, colorful, delightful-smelling surprise!
3. I've thought about jazzing up plain old party hats before, but have never had the time before an event. This is an even better idea--force people to make their own party hats and wear them around all night! I love this
party hat making station
idea from Oh Happy Day.
4. Have you heard of
poptails
? Apparently, I really missed the boat on this one. I could have been enjoying these things all summer. I am making it my mission to try making a frozen cocktail before the leaves change color. Challenge accepted.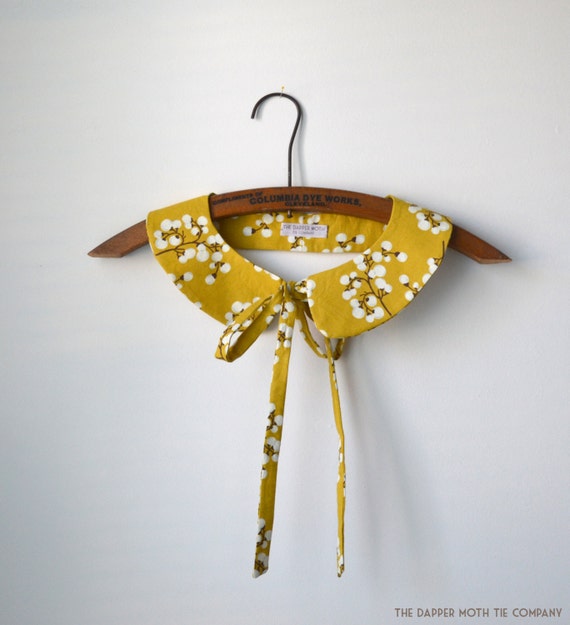 5. Swoon. I've been eyeing this
peter pan collar
for a few months now.
Found any DIY projects or cool things around the internet lately? Share in the comments below!